Micron Technology Taiwan has reportedly shuttered one of its two DRAM fabrication plants in Taiwan. The production lines at Fab-2 were closed down at the beginning of this month after it was found that a nitrogen gas dispensing system had malfunctioned and contaminated both wafers and chipmaking equipment.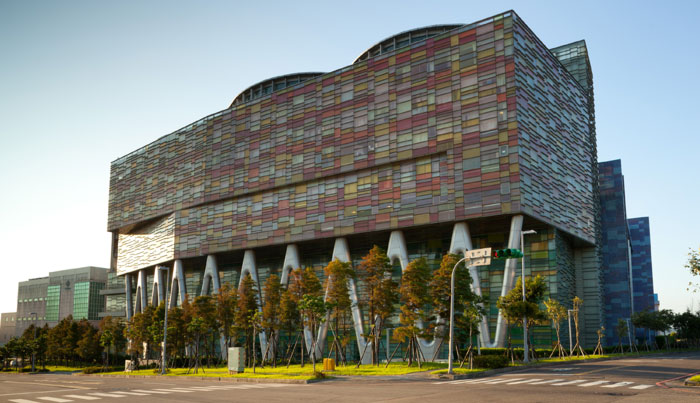 The bad news is that the Inotera Fab-2 facility output accounted for 5.5 per cent of worldwide DRAM production (approx 60,000 wafer starts per month) until it closed. With this facility out of action there will undoubtedly be an impact on the balance of demand and supply. You already know it – DRAM prices are set to increase off the back of this news in the coming weeks, if not straight away.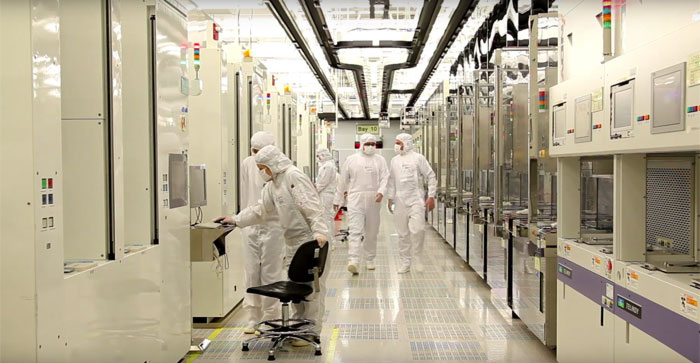 Micron's Inotera factory DRAM is used in products for PCs, servers and mobile devices. It is noted by Evertiq that Inotera is "mainly responsible for manufacturing Micron's LPDDR4 products that go into Apple's supply chain for iPhone". Thus the production hiccup would have an impact on iPhone 8 launch timing and availability.
Today's news isn't just doom and gloom, Micron plans to have Fab-2 up and running at full capacity again ASAP. Let's hope that Fab-2 downtime is minimised. However, the source reports that "the restoration of production capacity will be a time-consuming challenge".
*Origianl article written by Mark Tyson at Hexus.net and can be found here.
So with memory prices going up once again now is the time to buy. Dram prices affect not just PC and laptop Ram memory prices but also anythign that uses solid state storage. Thisincludes products such as mobile phones, USB sticks, solid state drives and memory cards.
If you have any ram or solid state storage requirements or are unsure what you already have and how more could benefit you contact us at User2 today.