There have been some licensing tweaks in the latest retail version of Microsoft Office that users may be surprised by and they are definitely not in your favour. It's easy to skim through and accept the terms when you install new software but eagle eyed reporter Adam Turner of The Age confirms the drastic changes to the Office 2013 license are real and could impact many buyers who upgrade, refresh or even repair their PC hardware.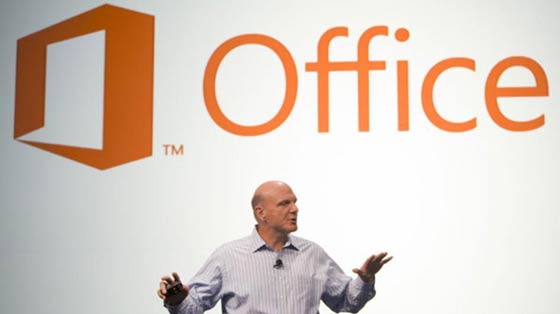 When you install your new retail copy of Microsoft Office 2013 on your computer the license is tied to that machine for its life. If your machine goes kaput or you upgrade to a new computer then you can't reinstall this copy of Office onto the new machine, you'll have to buy a new copy which will be then tied to that machine. This new license is a lot like the Windows OEM license, but applying it to an application suite rather than an operating system seems far less reasonable. In effect the new Office 2013 retail and OEM licenses are the same.
The Age reporter suggests that this licensing change is designed to push users from buying Office to subscribing to Office 365. In trying to clear up exactly what rights he had as an installer of a retail copy of Microsoft Office 2013 Turner contacted Microsoft and got the following answer; "A perpetual license of Office 2013 can only be installed on one personal computer. This means that the customer can only install it on one device, either a desktop or laptop, but not both. If the customer has a system crash, they are allowed to reinstall Office on that same computer. If there are problems with this process, customers can contact Microsoft technical support." A later communication
from Microsoft's PR department added "No, the customer cannot transfer the license from one PC to another PC."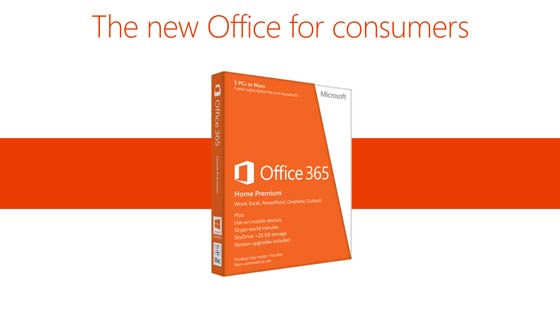 So it seems like "upgrading" to Office 2013 will downgrade your license to be equivalent to an OEM one, the same is true for new buyers of retail Office 2013. However the situation remains a little unclear and Turner is still waiting for more precise answers to his queries about various circumstances when you might need to re-install Office.
Source:  Hexus.net